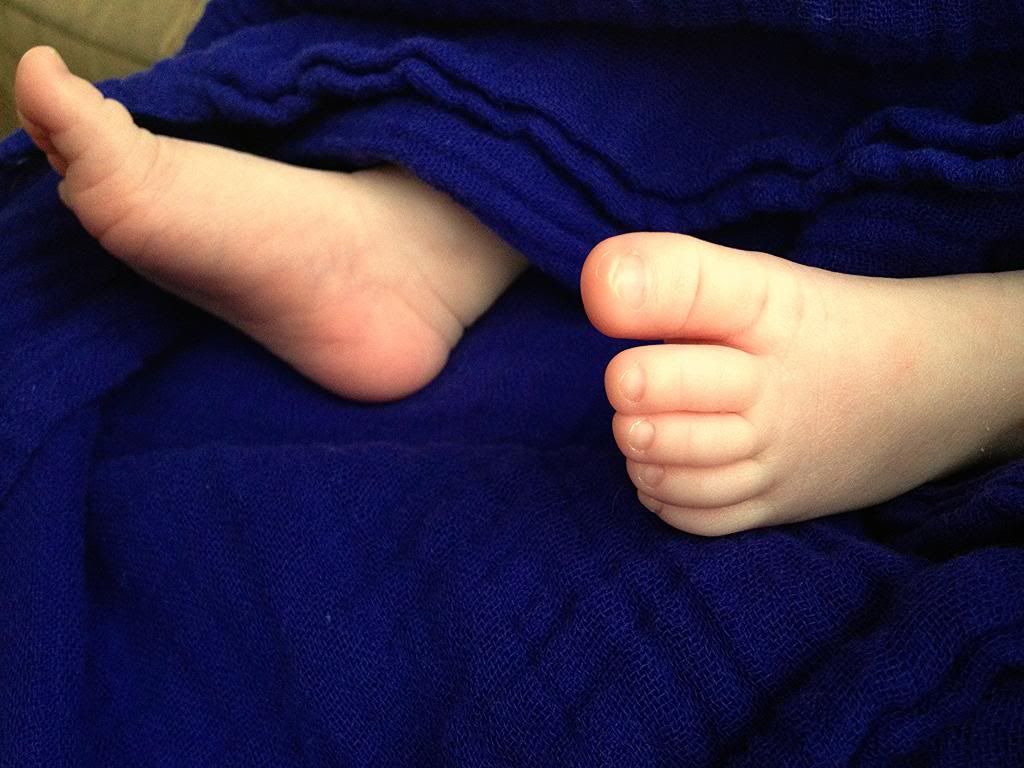 Well, that's a bit misleading. Thursday of last week I got dressed for what felt like the first time in a very long time. Naturally, this led me to feel like the Queen of Sheba. That day I finished 3 loads of laundry (including folding, that's why I'm allowed to say I "finished" them), 1 load of dishes, held 3 solo nursing sessions (we all know nursing is a team sport where Dad's involvement is encouraged for water runs and pillow fluffing, duh), put an outfit on my dreamy daughter, made the bed (what?!), cleaned the dining room AND the kitchen then I baked 3 dozen lactation cookies. Who am I?! Oh, right, the Queen of Sheba. I also got myself dressed. Did I mention that? I even put on a bra! I expect you gasped at that intel.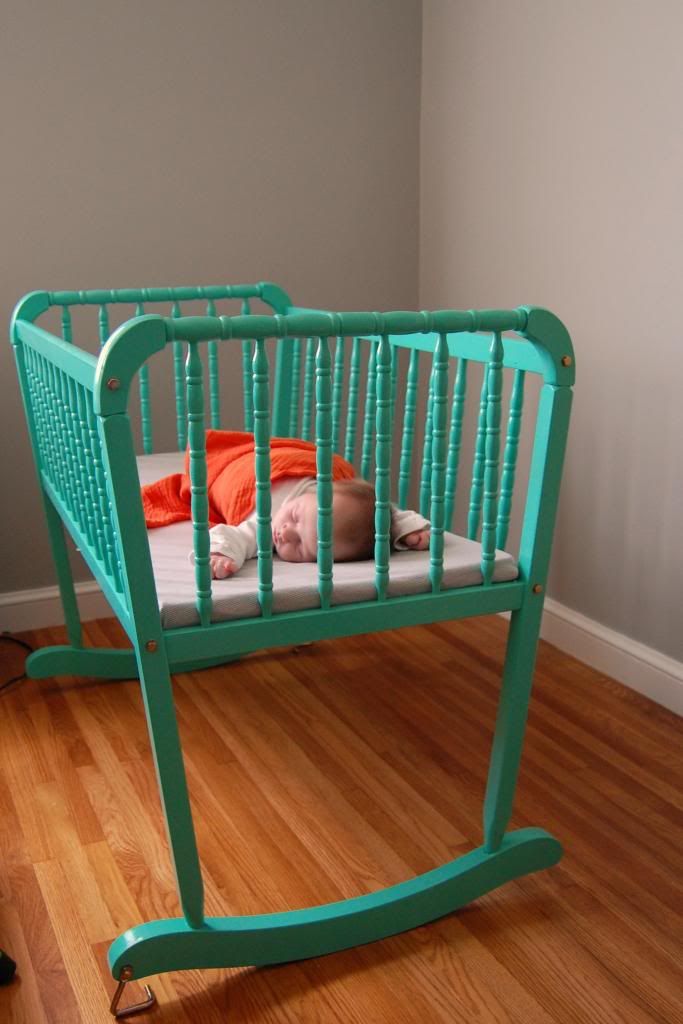 So this is September. This is Fall. Fall is my favorite. As in my faaavorite favorite which needs to be distinguished because I have a lot of favorites. I'm just that kind of girl. I have been dreaming of this season since last Fall was stolen from me and replaced by Winter. Blech. That's unfair because Winter and snow are nice and all…but have you met Fall?! I mean a real Fall. I mean a Northeastern Fall. She's a gorgeous gal who never diappoints. Fall is cider mills and the beginning of the great baking itch and that smell? I mean, c'mon! Why hasn't that smell been bottled yet?! We'd make trillions! Something in me needs Fall for a crisp, fresh start and that, my friends, is how this paragraph works with the last one.
Getting dressed last Thursday made me anxious to begin my life again. Like, how long can I really say, "We're still adjusting," before I just get on with it already? "We're still adjusting," has been my crutch for the past 6+ weeks (I say that fully understanding that basically I finished "adjusting" only about a week ago when the idea of leaving the house with Olivia – and Jerry – didn't make me want to crawl under the bed and wet myself). We're definitely still figuring things out and, of course, this period of adjustment is very real and so different for every Mama but last Thursday got me so jazzed that I got dressed again this past Friday! The things I can accomplish once I muster up the courage to get out of my jammies is amazing. Friday, Ollie didn't even cooperate as well as she had the day before. She had a serious case of the wiggles thanks to an approaching growth spurt. Even still, wanna know what we did on Friday? Hold on to your hats, friends! A milestone was turned! That girl of mine and I headed to the store without her Dad!
GASP!
Sorry, I really needed you to give me that one. I'm awfully impressed with us.
Even though the Jer got out of work embarrassingly early and decided to swing by the store and meet us, the important thing is that I took that little from the safe, cozy cradle of our home and out into the big, bad world, just us two…and we lived. This journey is opening up to us suddenly and I'm so stoked to see where it goes. Love yous!